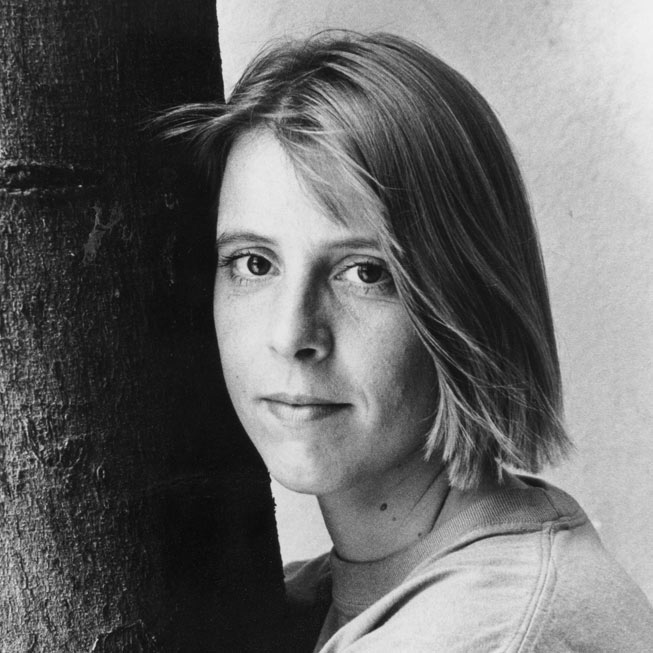 Mareike Fehlberg was born in Leipzig in 1969. She spent her childhood and youth in East Berlin.
In September 1989 , the year of the "Fall of the Wall", she started a one year program as a Director's assistant intern at Public Television of former East Germany, which she completed successfully in September 1990.

In 1994 she graduated first in her class with a Graduate Degree as as Director for Film and Television at Film University "Konrad Wolf" in Potsdam Babelsberg.
Mareike received a post graduate scholarship from the renowned German student exchange service DAAD, which she spent at USC School of Cinematic Arts in Los Angeles in 1995.
From 1996 until 1999 she studied acting at Theatre of Arts in Los Angeles. She successfully graduated with a Diploma in the Performing and Related Arts in Stage, Screen and Television for the Professional Actor.

In Mai 2000 Mareike's Mutter died unexpectedly and violently. This tragic event put a halt to Mareike's creative endeavours.
In 2007 Mareike returned to Berlin as well as onto her creative path, which led her among others extensively all over Austria, to Tobago in the Caribbean and last but not least to the Schaubühne at Lehniner Platz.